The 6:3 Leadership team administers the ministry of The 6:3 Discipleship and facilitates its coinciding relationships to Strategic Renewal and The 6:4 Fellowship.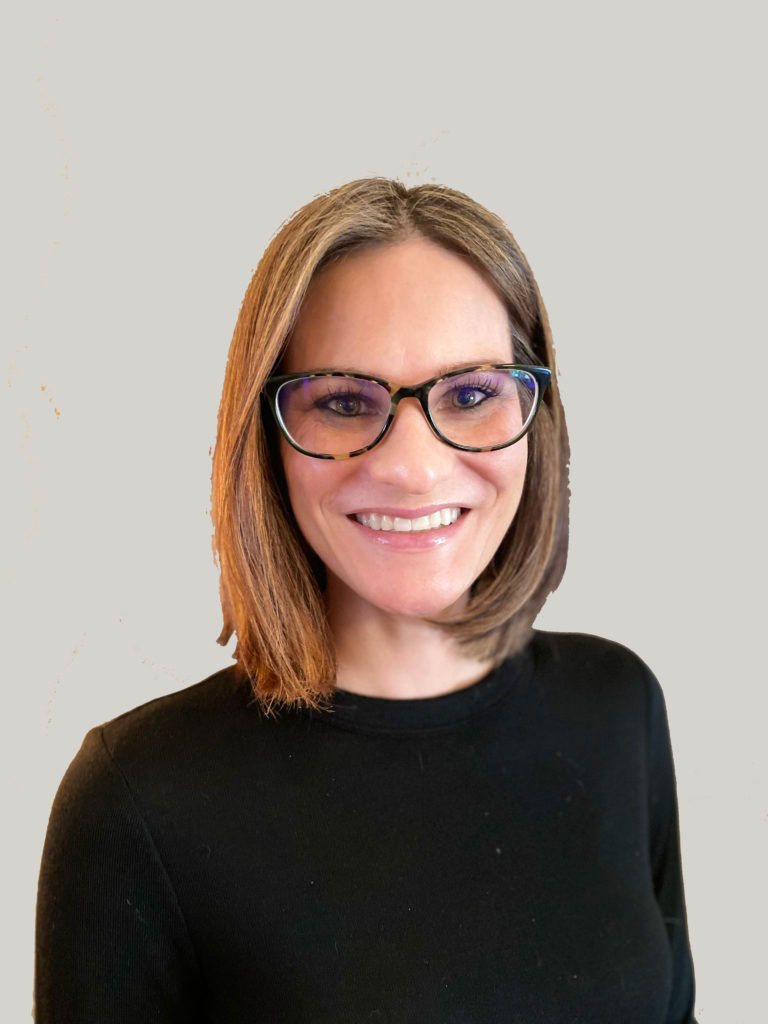 Tracy handles much of the physical side of the ministry, including resource inventory, overseeing shipments of books and materials, and facilitating the back side of our coaching groups. She lives, in Castle Rock, CO, with her husband and her son.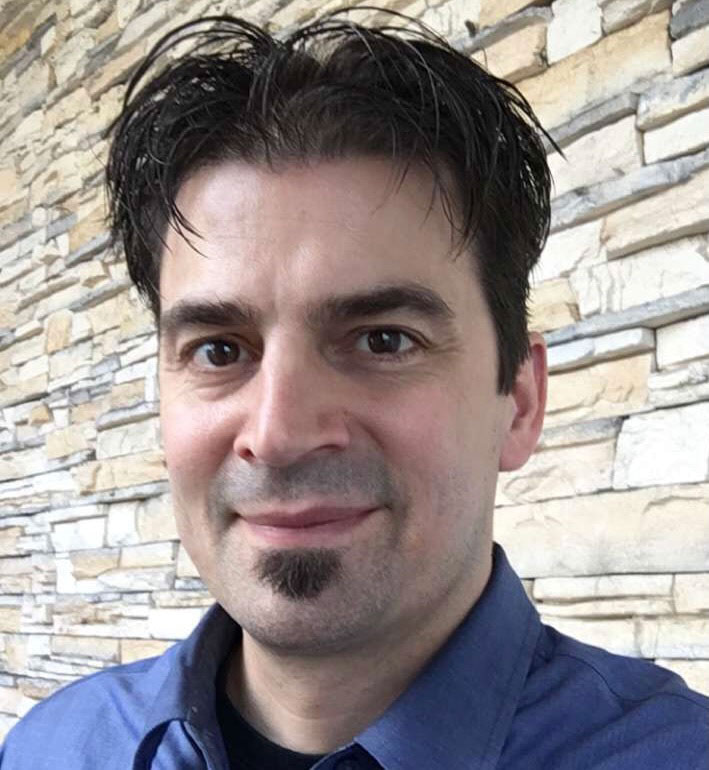 Director of Communications
For 20 years Ricky volunteered within the church-body through teaching, small groups, worship, as well as producing special events and VBS/Day Camps. Ricky's heart beats strongly for men taking up "the mantle of Dad-hood;" who intentionally pour into their children. He is the author of the children's book, "A Magnificent Treasure," which captures a fathers love for his daughter. Ricky currently lives in Lone Tree, CO with his beautiful wife, Heidi, and two of their four children.
Sally has been involved in the ministry of Strategic Renewal in one capacity or another since it's beginning. She currently heads up the production side of our Facebook LIVE weekly prayer times, and uses her extensive knowledge of the ministry and its history to consult on many different projects.
Founder & President, Strategic Renewal
For almost three decades Daniel Henderson was a pastor to thousands in congregations in California and Minnesota. He serves as Founder and President of Strategic Renewal International and is also the national director for The 6:4 Fellowship. As a "pastor to pastors" he leads renewal events in local churches, speaks in a variety of leadership conferences and coaches leaders across the world. Daniel is the author eleven books. He currently lives in, Moneta, VA with his wife Rosemary.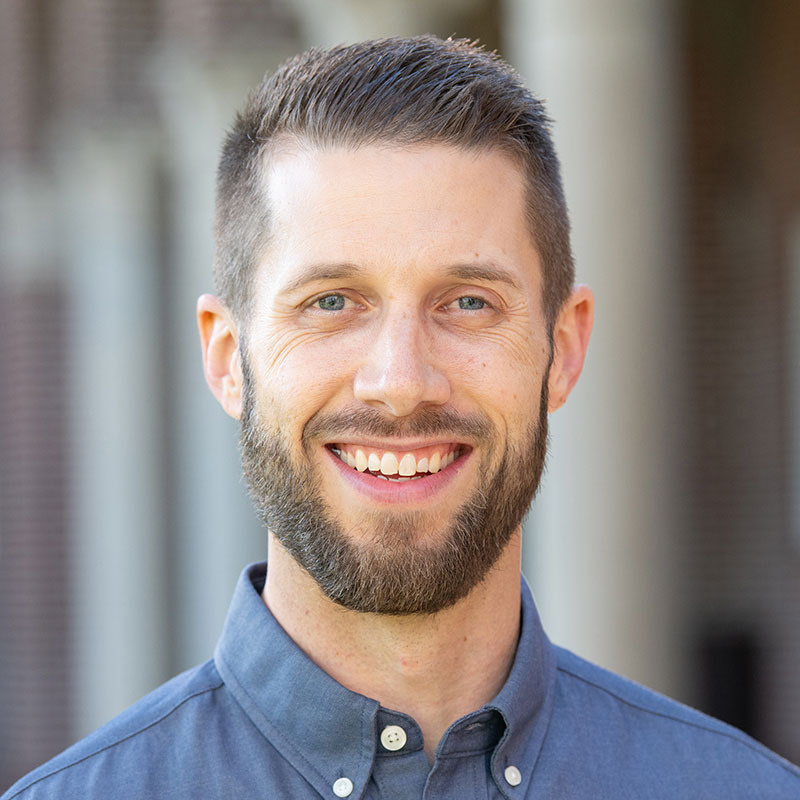 Before coming to Strategic Renewal, Justin, most recently served as a pastor and professor at the University of Northwestern in St. Paul, MN. He led hundreds of young adults along with other staff in the rhythms of prayer and the ministry of the word. Before serving in his role at Northwestern, Justin spent 10 years in pastoral ministry at a local church where he was first introduced to Strategic Renewal. Justin and his wife, Maddy, have been married since 2010, and have three kids. They live in St. Paul, MN. 
The ministry of Strategic Renewal would not function, on a practical level, without Carley. She has been with the ministry since 2013, and manages to keep the gears all rotating. She lives in Highlands Ranch, CO with her husband, Jay, and one of their three children.