Reminders As We Walk this Path Together
We are not meant to walk alone. These posts are here to encourage you along the way. Hear from our staff and our Renewal Coaches who have words here to encourage your walk to become a 6:3 Disciple.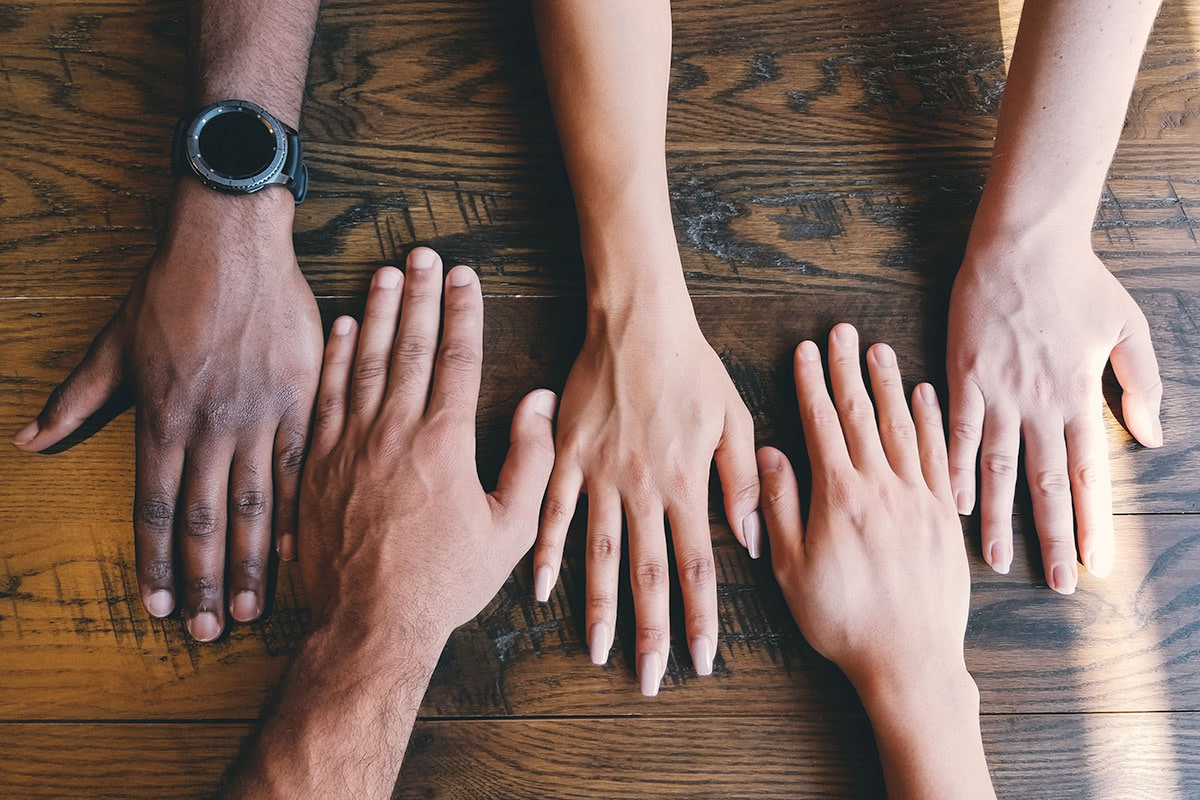 The story in Acts 6:1-7 is not only a captivating description of a great move of God in the early Church, but serves as a powerful reminder and prescription of how the Church today is to function.
Great content delivered to your inbox weekly!
Sign up for our free weekly devotional: The Monday Motivator!