Reminders As We Walk this Path Together
We are not meant to walk alone. These posts are here to encourage you along the way. Hear from our staff and our Renewal Coaches who have words here to encourage your walk to become a 6:3 Disciple.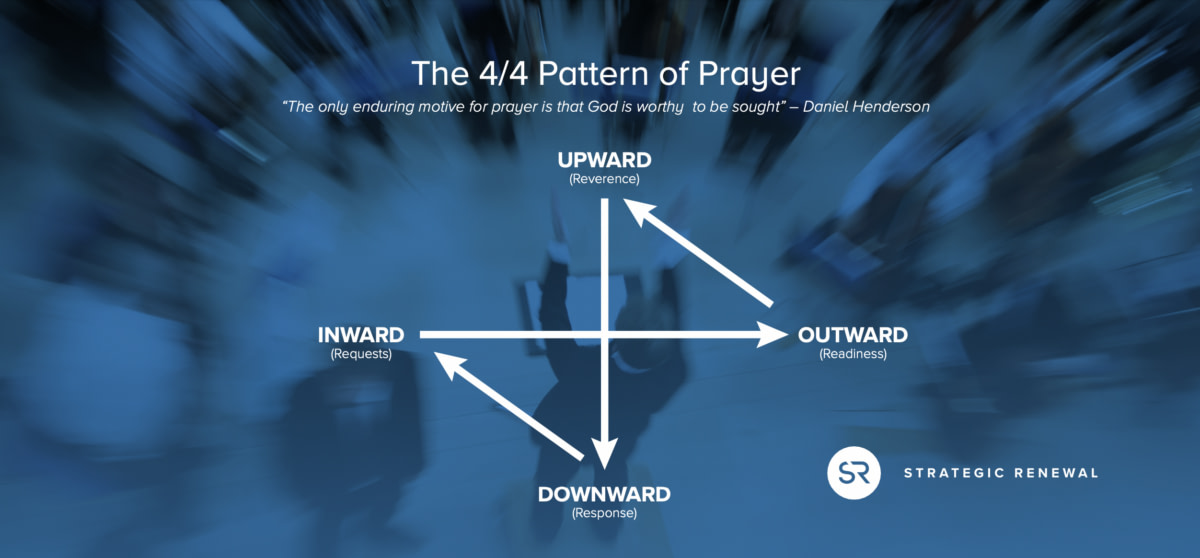 One challenge that many saints face today is a lack of discipleship or training in prayer, especially leading others in prayer.  While there are several
Great content delivered to your inbox weekly!
Sign up for our free weekly devotional: The Monday Motivator!