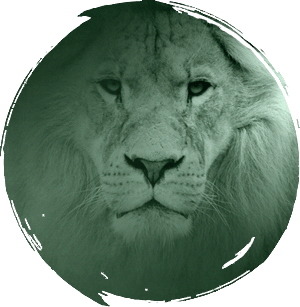 Discover the power of praying for life changing gospel wisdom.
Groundwork Book (Formerly "The prayer that god loves to answer")
We all face challenging questions that keep us up at night, and we don't know who to turn to for answers, or even if there's anyone at all who can help. It turns out there is–the very God who created you.
Transforming Wisdom shares a Gospel-centered approach to living wisely in a broken world. It gives you practical steps for praying to receive Christ's practical provision in the midst of our confusion and uncertainty in life and relationships. He's ready to open the treasuries of His wisdom. He's just waiting for you to ask.
Transforming Wisdom Coaching
A guided journey toward accessing Christ's wisdom for your greatest needs
Everything changes when we begin to see life from God's perspective. The source of all wisdom and knowledge has not called us to figure out life's uncertainties for ourselves. God's Word tells us that He longs to give us His perfect wisdom. He's just waiting for you to ask.
Let us lead you through a coaching experience to discover how we can daily access heavenly wisdom by seeking God in prayer. This thirty-day coaching journey will practically equip you how to center your life in Christ's peace and direction and set a trajectory for growing as a disciple that is full of wisdom.