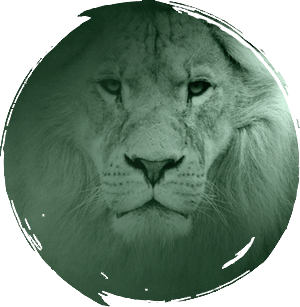 Transforming Wisdom Coaching
A guided journey toward accessing Christ's wisdom for your greatest needs.
New Groups Start October 4th!
Discover how unleashing Christ's wisdom changes everything. When we begin to see life from God's perspective, things begin to change. The source of all wisdom and knowledge has not called us to figure out life's uncertainties for ourselves. God's Word tells us that He longs to give us His perfect wisdom. He's just waiting for you to ask.
Let us lead you through a coaching experience to discover how we can daily access heavenly wisdom by seeking God in prayer. This journey will practically equip you to center your life in Christ's peace and direction and set a trajectory for growing as a disciple that is full of wisdom. The process includes four coaching sessions and provides you access to a wealth of our spiritual formation resources.
Groups led by Daniel Henderson and Justin Jeppesen. Learn more about our coaches below.
Through this course you will practice:
Embracing Christ's Wisdom
Experiencing Christ's Wisdom
Exemplifying Christ's Wisdom
Exalting Christ's Wisdom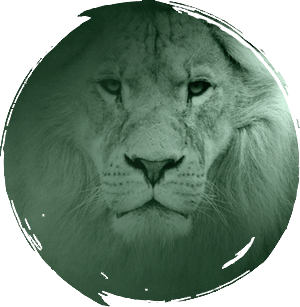 This course is part of the Discipleship by Design pathway.
The main source-material used in this coaching is from a book entitled Transforming Wisdom, which is part of The 6:3 Discipleship Guidepost Series, and is included as a part of this course.
Founder and President, Strategic Renewal
For almost three decades Daniel Henderson was a pastor to thousands in congregations in California and Minnesota. He serves as Founder and President of Strategic Renewal International and is also the Global Director for The 6:4 Fellowship. As a "pastor to pastors" he leads renewal events in local churches, speaks in a variety of leadership conferences and coaches leaders across the world. Daniel is the author eleven books. He currently lives in, Moneta, VA with his wife Rosemary.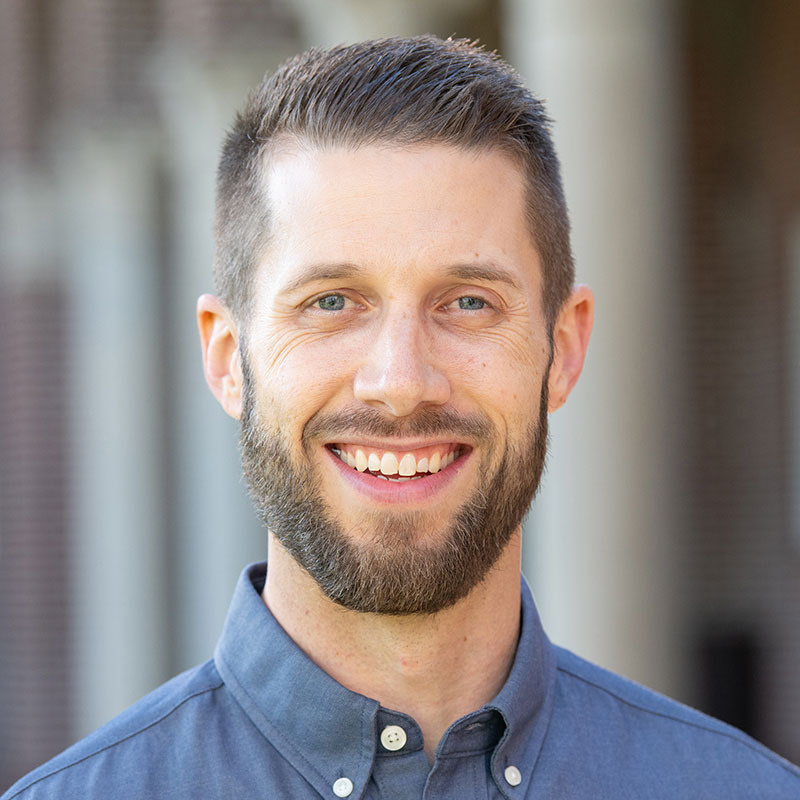 National Director, The 6:3 Discipleship
Before coming to The 6:3 Discipleship, a ministry of Strategic Renewal, Justin served as a pastor and professor at the University of Northwestern in St. Paul, MN. He led hundreds of young adults along with other staff in the rhythms of prayer and the ministry of the word. Before serving in his role at Northwestern, Justin spent 10 years in pastoral ministry at a local church where he was first introduced to Strategic Renewal. Justin and his wife, Maddy, have been married since 2010, and have three kids. They live in St. Paul, MN. 
Cost: $99
(Discounts available for previous Guidepost Coaching participants)
Our groups meet once a week for four consecutive weeks, with each session lasting 80 minutes.
Mixed Group 1 – Wednesdays, 11:30am ET | Starting October 4th
Your coaching group will meet online via our ZOOM Meetings platform.  Groups are limited to 8 or less participants to maximize group discussion as well as maintain a personal and interactive environment. All sessions will be recorded and available to you for later viewing.
This experience will give you practical steps for praying to receive Christ's provision in the midst of our confusion and uncertainty in life and relationships. God is ready to open the treasuries of His wisdom. He's just waiting for you to ask!
Participants will discover the power of praying for life-changing Gospel wisdom in order to live wisely in a broken world and serve effectively for Christ's Kingdom. At the completion of this course, participants will:
Embrace life's uncertainties as opportunities to know God, yourself, and others with
greater clarity and conviction.
Experience Christ's wisdom to not only meet your greatest needs but also serve as a
conduit to meet the needs of others.
Exemplify prayerful discernment in order to see life from God's perspective and have
peace in making crucial life decisions.
Exalt the gospel by allowing it to be the basis of rightly relating to others.
Identify your spiritual obstacles and how to overcome them.
In order to maximize the experience for participants, we limit our group sizes to ensure they remain personal and effective.