Coaching for the
6:3 Disciple
Sign up for one of our Guidepost Coaching Sessions, or have one of our trained Renewal Coaches bring these foundational concepts to your church!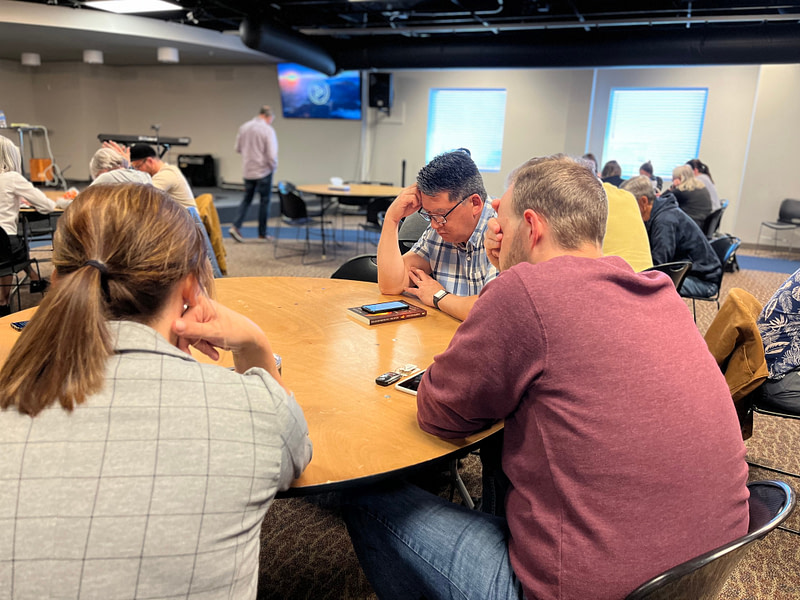 Transforming Prayer Coaching
Groups Start April 12th, 2023 - (Zoom)
The foundation of Discipleship by Design!
Do you long for a vision that would  transforming your life?
Do you need guidance on best and biblical prayer practices?
Do you want to really know the spirit of the spiritual disciplines?
Do you yearn to make real change?
Then this is the coaching for you…
Transforming Wisdom Coaching
Groups Start May 3rd, 2023 - (Zoom)
A guided journey toward accessing Christ's wisdom for your greatest needs.
Would you like to embrace life's uncertainties as opportunities with greater clarity and conviction?
Would you like to experience Christ's wisdom as a conduit to meet both your needs and the needs of others?
Do you want to exemplify prayerful discernment and see life from God's perspective while peacefully making crucial life decisions?
Do you long to identify your spiritual obstacles and know how to overcome them?
Then this is the coaching for you…