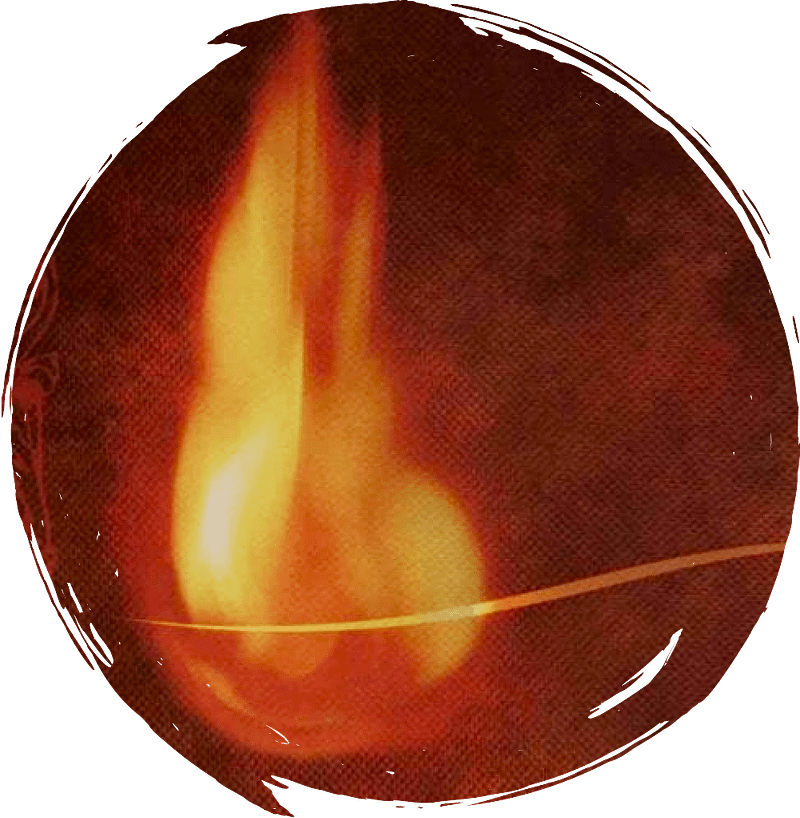 Transforming Prayer Coaching
A guided journey in Scripture-Fed, Spirit-led, Worship-Based Prayer.
Women's Group starts January 10th
Regular Spring Session Groups Begin April 10th!
Discover How Everything Changes When You Seek God's Face. Achieve greater personal fulfillment and effectiveness as you take your prayer life from ordinary to extraordinary. Let us lead you through a coaching experience to discover how everything changes when you learn to seek God's face. This intensive process includes four coaching sessions and provides you access to a wealth of our spiritual formation resources.
Groups led by Daniel & Dennis Henderson, and Justin Jeppesen. Women's groups led by Alice Moss.  Learn more about our coaches below.
At the end of the month you will:
Identify your spiritual obstacles and how to overcome them
Discern the best spiritual habits for you as a unique individual
Be equipped with an individually tailored plan for continued growth
Be equipped to lead others toward greater spiritual impact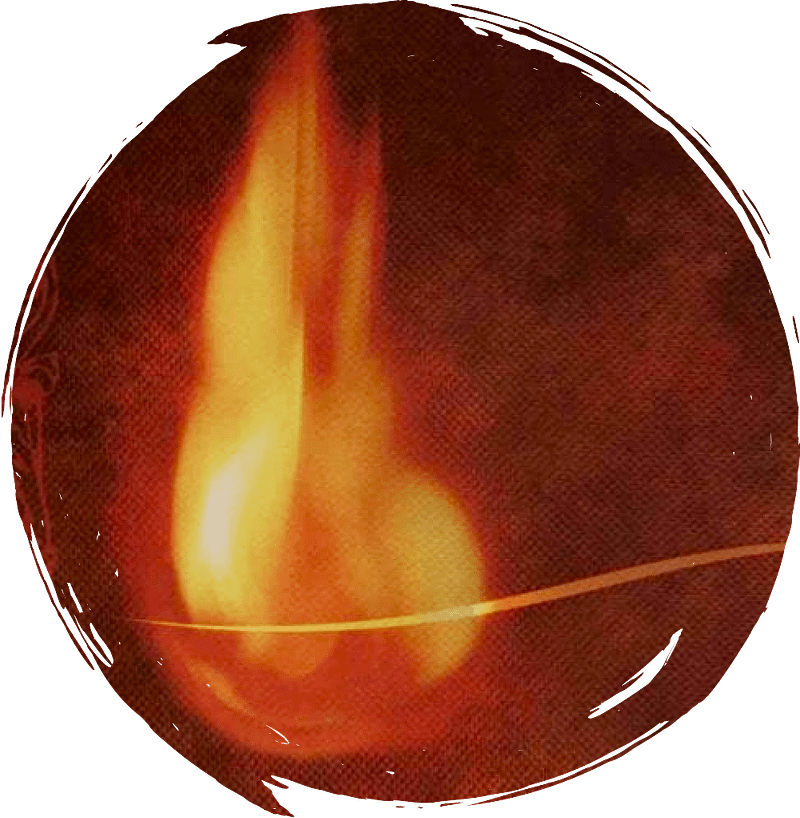 This course is part of a Guidepost on the Discipleship by Design pathway.
The main source-material used in this coaching is from a book entitled Transforming Prayer, which is part of The 6:3 Discipleship Guidepost Series, and is included as a part of this course.
National Director, The 6:3 Discipleship
Before coming to The 6:3 Discipleship, a ministry of Strategic Renewal, Justin served as a pastor and professor at the University of Northwestern in St. Paul, MN. He led hundreds of young adults along with other staff in the rhythms of prayer and the ministry of the word. Before serving in his role at Northwestern, Justin spent 10 years in pastoral ministry at a local church where he was first introduced to Strategic Renewal. Justin and his wife, Maddy, have been married since 2010, and have three kids. They live in St. Paul, MN. 
North America Director, The 6:4 Fellowship
Dennis Henderson left the senior pastorate after 54 years of pastoring to become the North America Director for The 6:4 Fellowship. He continues to consult with his home church, Northlake Church in Lago Vista, Texas, as the Pastor of Kingdom Advancement and Prayer. He and Billie have been married since 1965, and have four adult children and nine grandchildren. Billie and Dennis have a passion to help ministry couples and support the ministry of prayer in the local church through The 6:4 Fellowship.
Founder and President, Strategic Renewal
As a senior pastor for nearly three decades, Daniel Henderson brought prayer-based revitalization to numerous churches. Now, as the President of Strategic Renewal and Global Director of The 6:4 Fellowship, Daniel is dedicating his full-time efforts to help congregations across the country and world experience renewal.  Daniel is sought after for his expertise in leading corporate prayer. He has authored numerous books on biblical leadership and prayer including, Old Paths, New Power and Transforming Prayer: How Everything Changes When You Seek God's Face.
Alice Moss is a Bible teacher, retreat speaker, workshop leader, and worship-based prayer facilitator.  She has a unique ability to reach women with her genuine, enthusiastic love for Jesus.  She offers wise Biblical counsel to women based on a lifetime of walking closely with God in prayer, and a clear understanding of His Word. She recently authored a biographical book titled, I Crossed Over, which recounts her own 40 year journey in prayer for her husband's salvation.
Course Cost: $99
(Discounts available for previous Guidepost Coaching participants)
Our groups meet once a week for four consecutive weeks, with each session lasting 80 minutes.
January Women's Group 1 – 7:00pm ET | Wednesdays: Beginning January 10th
Mixed Group 1 – 11:30am ET | Wednesdays: Beginning April 10th
Mixed Group 2 – 1:30pm ET | Wednesdays: Beginning April 10th
Women's Group 1 – 2:30pm ET | Wednesdays: Beginning April 10th
Women's Group 2 – 7:00pm ET | Wednesdays: Beginning April 10th
Each coaching group will meet online via our ZOOM Meetings platform.  Groups are limited to 8 or less participants to maximize group discussion as well as maintain a personal and interactive environment. All sessions will be recorded and available to you for later viewing.
(Registration closes one week before first session)
This experience will focus on your own personal prayer activities and disciplines. Our coaches will help you take a full inventory of your current practices and give you steps for growth that will deepen your intimacy with Christ and your fruitfulness in ministry. 
A Vision for Your Transformed Life
Best (and Biblical) Practices for Praying 
Capturing the Spirit of the Spiritual Disciplines
Making Real Change, Now
In order to maximize the experience for participants, we limit our group sizes to ensure they remain personal and effective.