Upcoming Events & Coaching
We are not meant to walk this path alone. Check below for chances to gather with like minded 6:3 Disciples and 6:4 Pastors.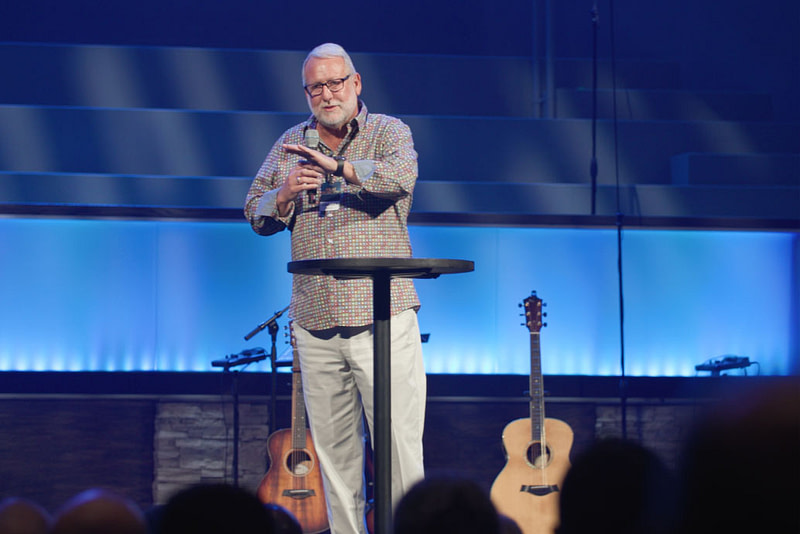 The 6:4 Fellowship International Gathering
May 30th – June 1st, 2023
SAVE THE DATE to join pastors and church leaders from all over the world, as The 6:4 Fellowship gathers, in Calgary, AB, for an international gathering focused on raising up the Next Generation of church leaders committed to prayer-and-Word-powered ministry. This will be a time of powerful plenary presentations, life-giving corporate prayer, and practical workshops to rejuvenate, inspire, and awaken your passion for Jesus Christ and His mission! Coming this May to Centre Street Church in Calgary, AB, CANADA!
Transforming Presence Coaching
Groups Start June 7th, 2023
A guided journey toward truly understanding the work and role of the Holy Spirit under the New Covenant. This course will focus on these four vital issues:
Seeing the Work of the Spirit Through a New Covenant Lens
Understanding How The Holy Spirit Works In and ThroughBelievers
Capturing the Spirit of the Spiritual Disciplines
Daily Practices for a Spirit-Filled Life
Join Us for Weekly Prayer
Get to know the 6:3 community during our weekly Facebook LIVE sessions. Monday mornings at 9 AM ET.