Guideposts to Help You Grow
This is Discipleship by Design. Each guidepost has resource pathways that coincide with what it means to be a 6:3 Disciple.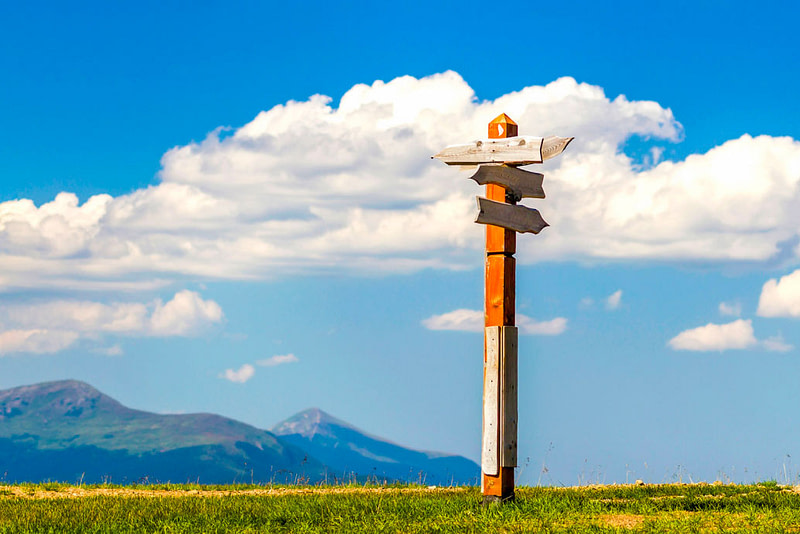 The basic concepts for each guidepost are built upon a complete book that is the foundation for the subject matter.
Personally establishing this content can be more beneficial in a coaching group, led by one of our Renewal Coaches.
The next step, in living out these concepts, is to guide others to walk along the same paths, in community.
Join Us for Weekly Prayer
Get to know the 6:3 community during our weekly Facebook LIVE sessions. Monday mornings at 9 AM ET.
"A pastor friend of mine recently asked me, "Sandy, give me your top three books that'll help me the most in my ministry and in my life personally. This book, The Deeper Life, was one of the books I recommended to him."