Our team of trained pastors have a heart for building 6:3 Disciples, and desire to teach you and your church to do the same.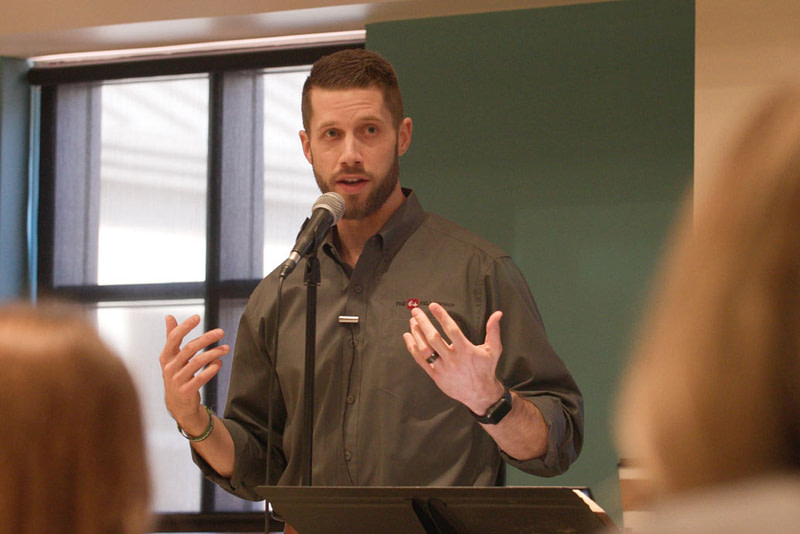 Request one of our experienced Renewal Coaches to guide your church along the path of 6:3 Discipleship.
"...being introduced to Scripture-fed, Spirit-led, worship based prayer changed my life for the better!! Praying the way God intends for us to is amazing!! I had never experienced such intimacy with my God until I understood these principles and began applying them."
Frequently Asked Questions