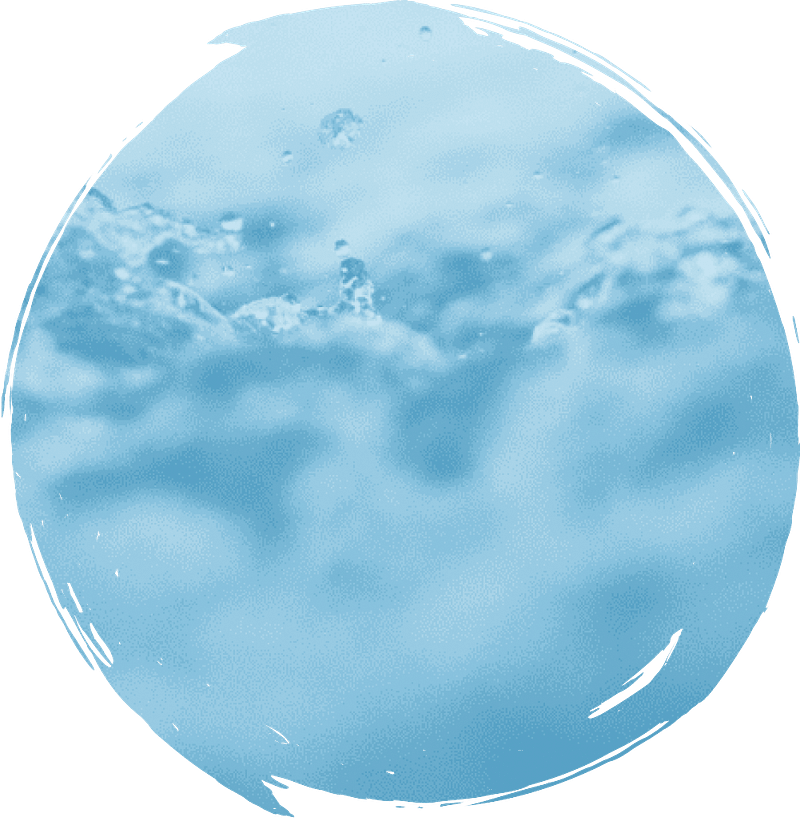 Discover the depth of life you've been missing!
New Groups Begin January 31, 2024!
Resounding in the soul of every person is the need to accomplish. That is one reason we tend to make resolutions every year. However, statistics tell us that less than 8% of people succeed at keeping their resolutions. As Christians, we have an internal Source that enables us to achieve lasting transformation that reaches beyond the typical "will power" resolutions.
Through the deeper life process you will discover the two vital keys to lasting transformation.  The first is a proper FOUNDATION, built on the character of our God and the new identity we have in Christ.  The second is a faith-fueled IMPLEMENTATION of our theology, values, and priorities.
The Deeper Life Process Will Equip You To:
Answer the eight vital questions every fruitful Christian must address
Receive practical instruction for daily renewal
Discover your biblical, personal answers to guide you to a new year of integrity and impact
Be equipped with an individually-tailored plan for dynamic, integrated effectiveness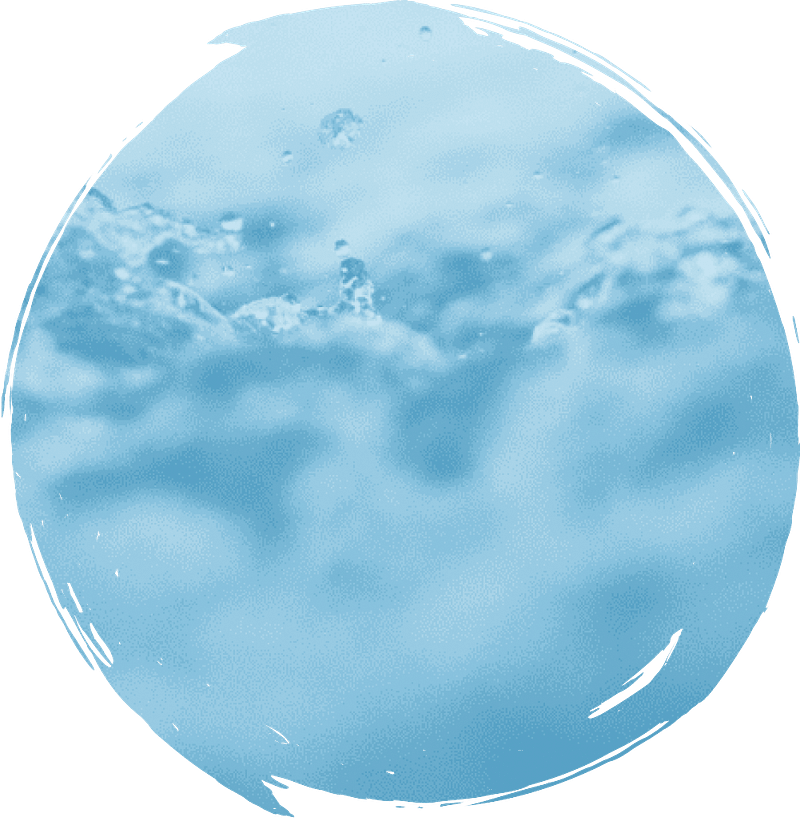 This course is part of the Discipleship by Design pathway.
The main source-material used in this coaching is from a book entitled Deeper Life, which is part of The 6:3 Discipleship Guidepost Series, and is included as a part of this course.
A Personal Invitation
from the Author:
Founder and President, Strategic Renewal
As a senior pastor for nearly three decades, Daniel Henderson brought prayer-based revitalization to numerous churches. Now, as the President of Strategic Renewal and Global Director of The 6:4 Fellowship, Daniel is dedicating his full-time efforts to help congregations across the country and world experience renewal.  Daniel is sought after for his expertise in leading corporate prayer. He has authored numerous books on biblical leadership and prayer including, Old Paths, New Power and Transforming Prayer: How Everything Changes When You Seek God's Face.
National Director, The 6:3 Discipleship
Before coming to The 6:3 Discipleship, a ministry of Strategic Renewal, Justin served as a pastor and professor at the University of Northwestern in St. Paul, MN. He led hundreds of young adults along with other staff in the rhythms of prayer and the ministry of the word. Before serving in his role at Northwestern, Justin spent 10 years in pastoral ministry at a local church where he was first introduced to Strategic Renewal. Justin and his wife, Maddy, have been married since 2010, and have three kids. They live in St. Paul, MN. 
We will be covering The Deeper Life curriculum in an extended 60 day experience addressing the issues of FOUNDATION and IMPLEMENTATION. This will allow you to invest sufficient time into each vital issue and do the deeper, personal work required.
Personal Theology – You will develop a practical working theology statement that will serve as a foundation and fuel for vital daily renewal.
Core Identity – You will clarify a powerful personal identity statement that will empower you to overcome common insecurities and discouragements.
Life Purpose – You will revisit and refine the biblical, motivational core of purpose for the sake of your effective stewardship and effectiveness.
Guiding Values – You will identify the core values that are essential to steer your daily life, family and ministry.
Clarified Priorities – You will discover the essential priorities that will empower you to say "no" to the distractions that dilute your impact and fulfillment.
Relevant Goals – You will specify goals to help accomplish your vital priorities in order to achieve the Lord's intentions for a fruitful life.
Redeeming Time – Discover practical ways to steward the every aspect of your daily routine and turn your minutes into moments for greater opportunity.
Lasting Legacy – You will envision and articulate a statement of what you hope your life will have counted for and the impact of your life on others at the end of the journey.
The Deeper Life Coaching experience will transform the fabric of your daily life and change the trajectory of your future. Bring new intentionality and integrity to your walk with Christ, your relationships, and your ministry efforts. Discover a fresh focus that will change the trajectory of your entire year.
As a participant in this coaching experience you will enjoy:
An environment to generate strategies for effective personal and professional development.
Accountability and guidance to create your own daily renewal strategy.
A confidential place to come away from the hectic pace of life to find support and practical wisdom from fellow believers.
A forum to create space and focus for your own spiritual health.
A path for developing an "inside out" approach to life and ministry.
Vital dialogue and practical coaching on EIGHT key topics that shape your inner life, character and ministry path.
This coaching journey also includes:
Six 75-minute video coaching calls
Free copy of the book, The Deeper Life: Satisfying the 8 Vital Longings of the Soul and additional course materials.
Personal follow-up in between calls
Schedule
Coaching groups will meet every other week, addressing two of the 8 vital questions in each gathering. The two week break between meetings will provide you adequate time for homework and reflection. 
Session 1: Introduction
Session 2: Theology and Identity
Session 3: Purpose and Values
Session 4: Priorities and Goals
Session 5: Time and Legacy
Session 6: Time and Legacy
Logistics
Cost: $119
(Discounts available for previous Guidepost Coaching participants)
Our groups meet once a week for six consecutive weeks, with each session lasting 80 minutes.
Mixed Group 1 – Wednesdays, 11:30am ET | Starting January 31st
Mixed Group 2 – Wednesdays, 1:30pm ET | Starting January 31st
Your coaching group will meet online via our ZOOM Meetings platform.  Groups are limited to 8 or less participants to maximize group discussion as well as maintain a personal and interactive environment. All sessions will be recorded and available to you for later viewing.