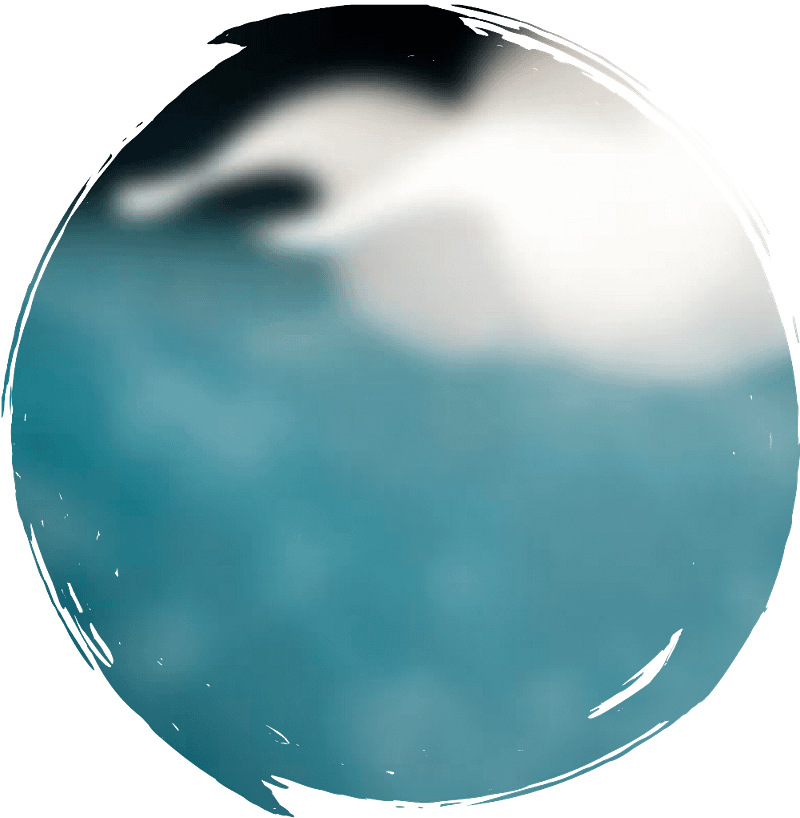 Transforming Presence Coaching
Discover How The Holy Spirit Changes Everything – From The Inside Out
Everything changed when the New Covenant began. And everything will change for you, when you come to understand all that means for you. This coaching experience will help you reshape your theology of the Third Person of the Trinity, and give you practical ways to experience His power and leading in everyday life. Our unique process is based on Daniel Henderson's book, Transforming Presence: How The Holy Spirit Changes Everything From The Inside Out, and unpacks how to truly understand the Spirit's role in your life based on the New Testament's teaching.
This 30-day course will cover four vital issues: 
Seeing the Work of the Spirit Through a New Covenant Lens
Understanding How The Holy Spirit Works In and Through Believers
Capturing the Spirit of the Spiritual Disciplines
Daily Practices for a Spirit-Filled Life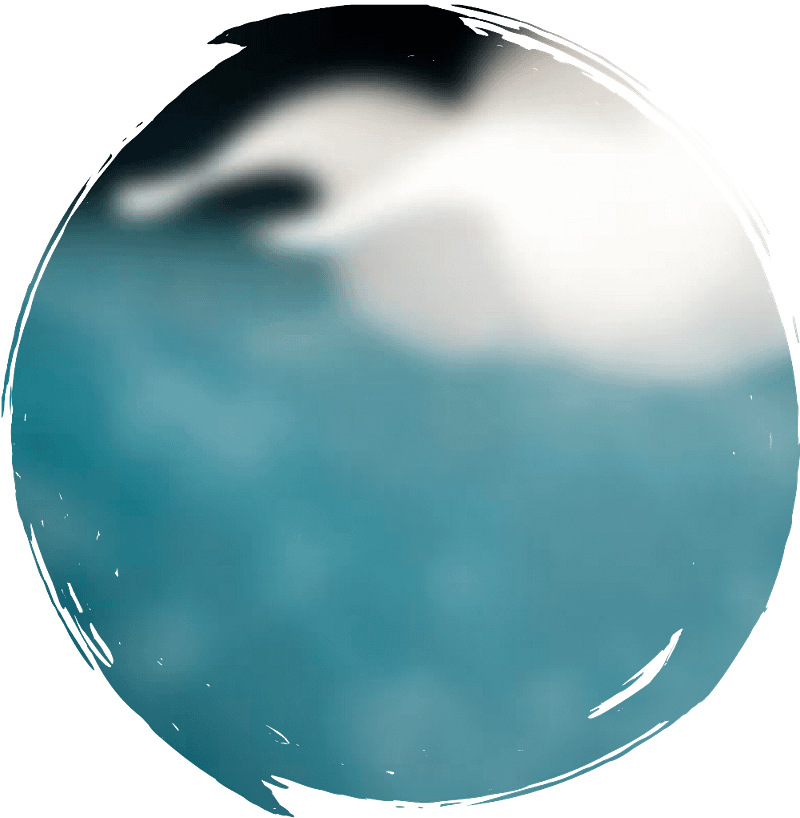 This course is part of the Discipleship by Design pathway.
The main source-material used in this coaching is from a book entitled Transforming Presence, which is part of The 6:3 Discipleship Guidepost Series, and is included as a part of this course.
Founder and President, Strategic Renewal
For almost three decades Daniel Henderson was a pastor to thousands in congregations in California and Minnesota. He serves as Founder and President of Strategic Renewal International and is also the Global Director for The 6:4 Fellowship. As a "pastor to pastors" he leads renewal events in local churches, speaks in a variety of leadership conferences and coaches leaders across the world. Daniel is the author eleven books. He currently lives in, Moneta, VA with his wife Rosemary.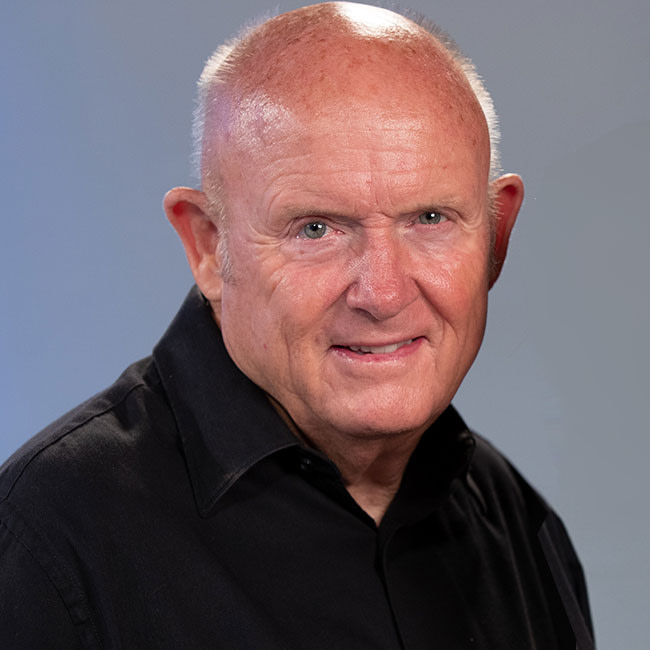 Pastor of Leadership Development and Adult Ministries, Northlake Church, Lago Vista Texas
Dennis Henderson left the senior pastorate after 54 years of pastoring to devote half of his time to pastors nationwide as the National Director of The 6:4 Fellowship. He continues to share his time with Northlake Church in Lago Vista, Texas, as the Pastor of Leadership Development and Adult Ministries. He and his wife Billie have been married since 1965 and they have four adult children and nine grandchildren. Billie and Dennis have a passion to help ministry couples and support the ministry of prayer in the local church through The 6:4 Fellowship.
Your coaching group will meet online via our ZOOM Meetings platform.  Groups are limited to 8 or less participants to maximize group discussion as well as maintain a personal and interactive environment. All sessions will be recorded and available to you for later viewing.
All group times listed below are in Eastern Time:
Day Group 1 | 11:30am | Wednesdays: May 19, May 26, June 2, June 9
Day Group 2 | 1:30pm | Wednesdays: May 19, May 26, June 2, June 9
Each coaching journey also includes:
Four 80-minute video coaching calls
Free copy of the book, Tranforming Presence: How The Holy Spirit Changes Everything From The Inside Out and additional course materials.
Personal follow-up in between calls
The cost for all four sessions and course materials is $199.00, payable via check or credit card to Strategic Renewal. Payment plans are also available. If you would like to reserve your spot and pay via check please write to us at coaching@strategicrenewal.com